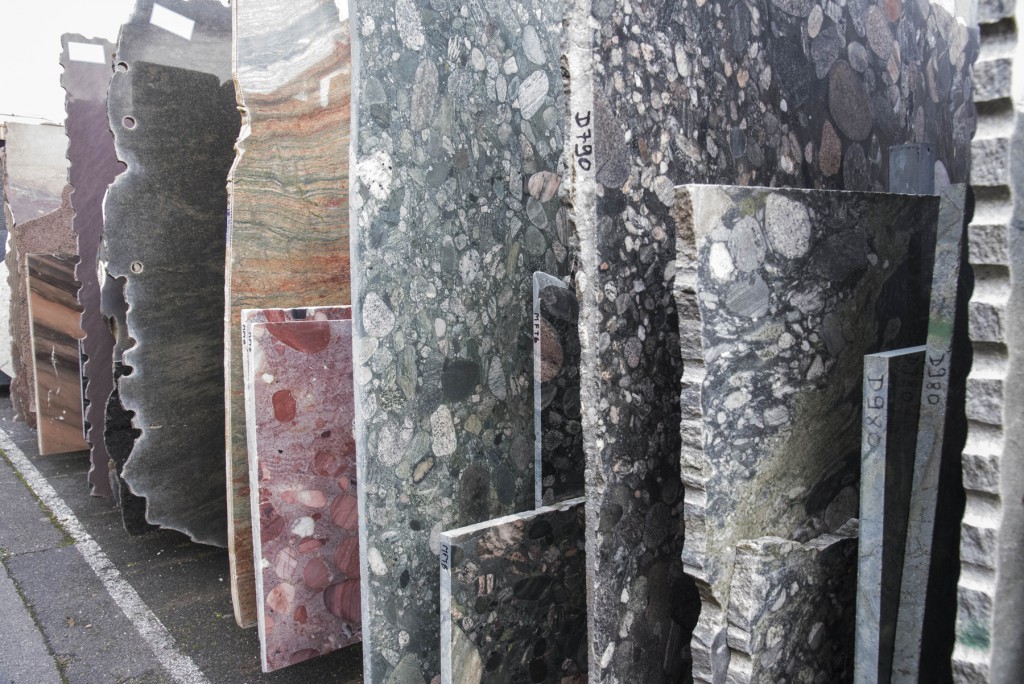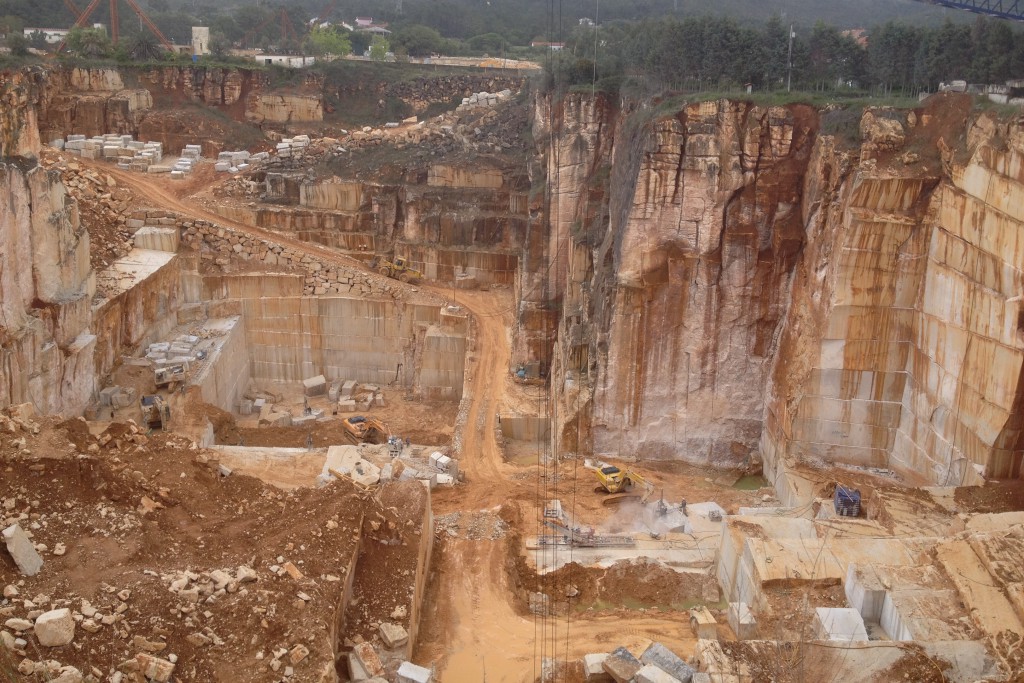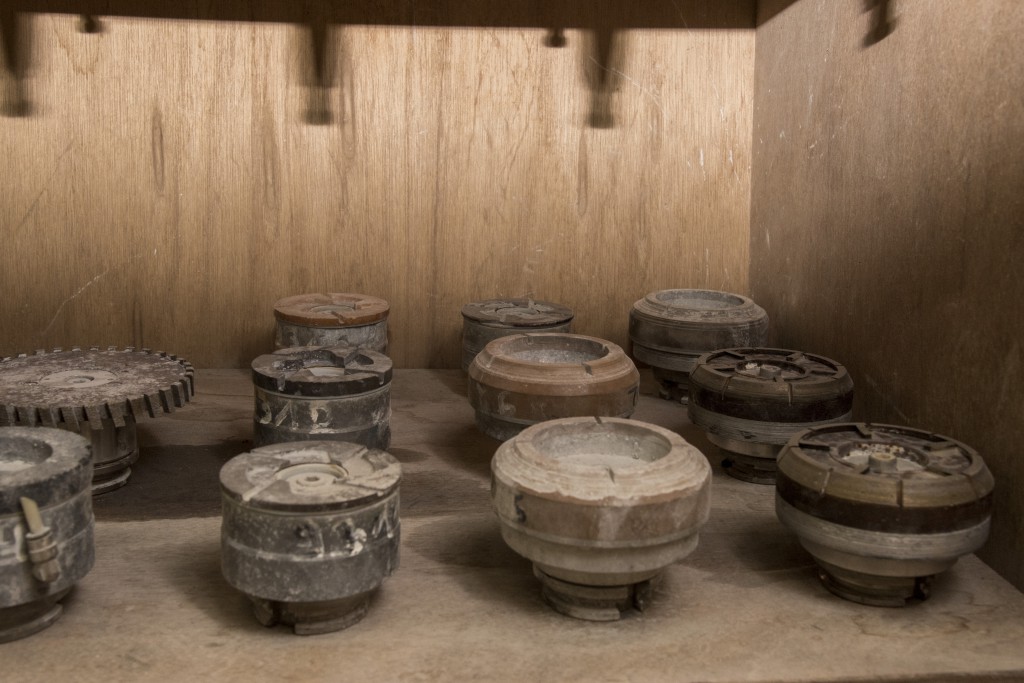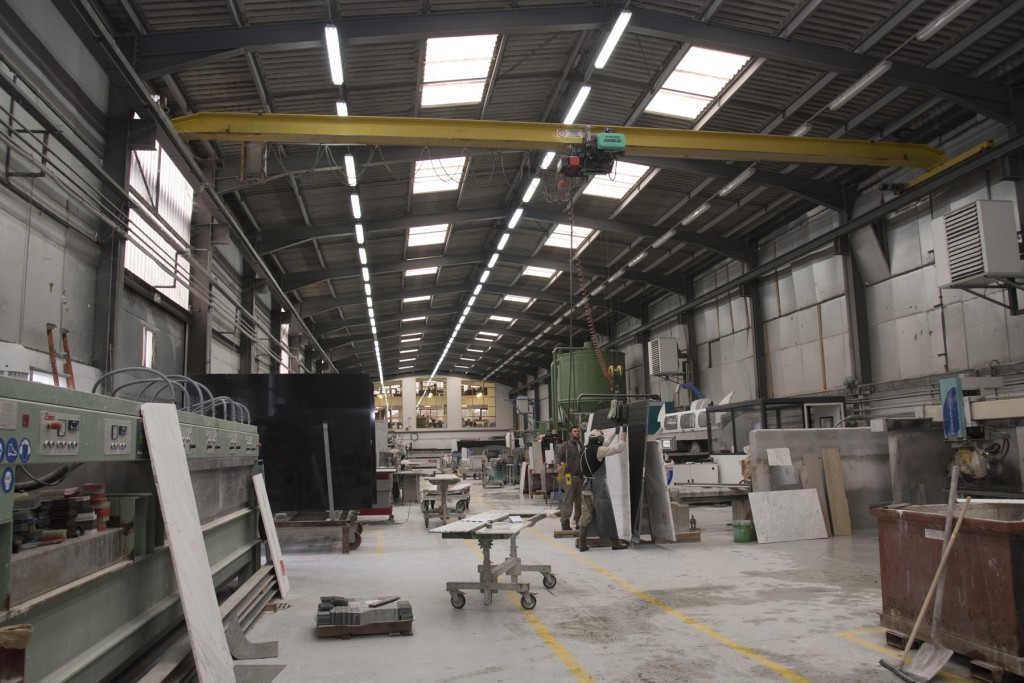 The name "Ringot" has been associated with marble for five centuries, the "Villarecci" is known all over the world.
Specializing in the working of natural stones, our traditional and artisanal know-how combined with modern high-precision technology allows us to meet the criteria of precision and competitiveness.
Our companions, highly skilled marble makers, work with the meticulousness and sensitivity of yesteryear. The contribution of technology to obtain the best value for money.
Our know-how "made in France", our sense of customer service and our achievements are known and recognized by professionals as well as individuals and our customers come back or recommend us with enthusiasm!
We have the confidence of many architects, decorators, contractors, general or specialized companies, institutions and professional or private customers.
Do not hesitate to come and visit us. Showroom, workshop and design office are waiting for you!